Look Out Germany - Here We Come!
Well here we go! Trucks are starting to converge on Germany, and are headed in the direction of Berlin, where the first lot of shows of the tour start next week.
Athol (Or Robo Trog) to his mates, who is the genius behind the lights and staging tells us;
The semi's are packed and on their way to Berlin. We fly out on Sunday and start setting up midday Monday. The show has just grown two thirds again from what it was. We now have a tower trussing system 14M W X 7M D X 7.5M H, Two huge inflatable pigs, chain hoists for the trussing system and for the pods and mirrorball. A new laser bench for the new copper vapour tube and a load of new stuff. It's all systems go now.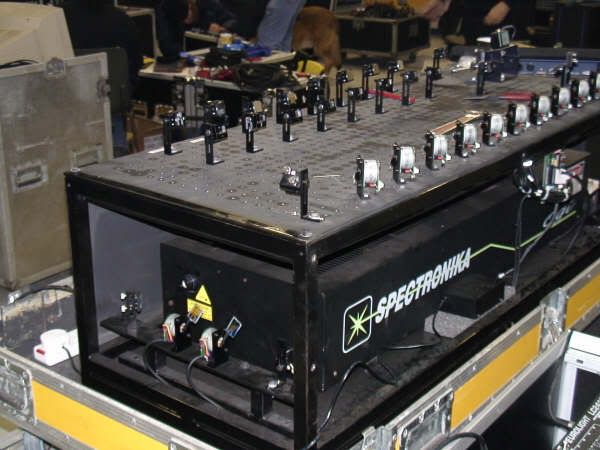 Just a fleeting glimpse of some of the equipment.
Here's some of the staging to be used.
Check Out The Size Of These Porkers!!!!